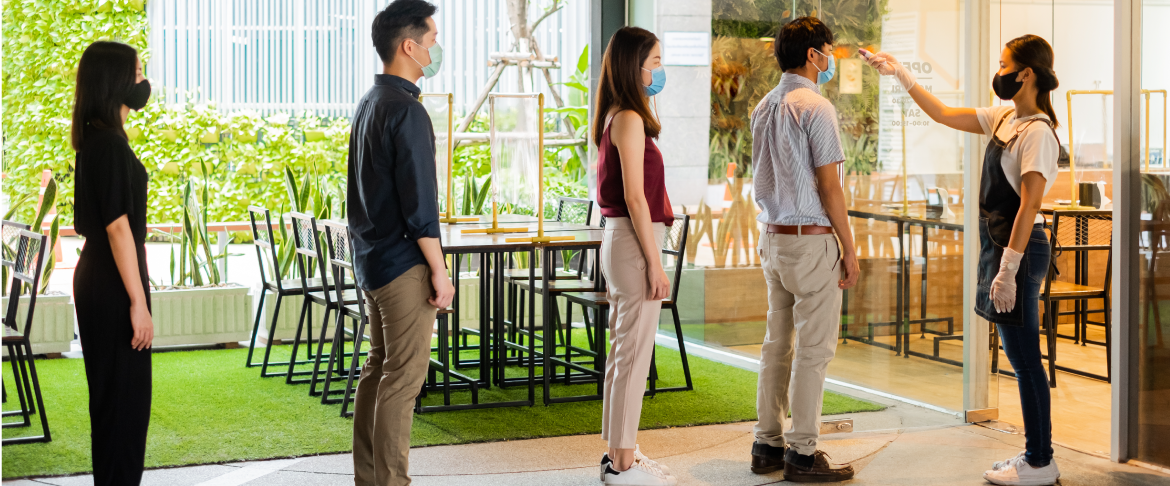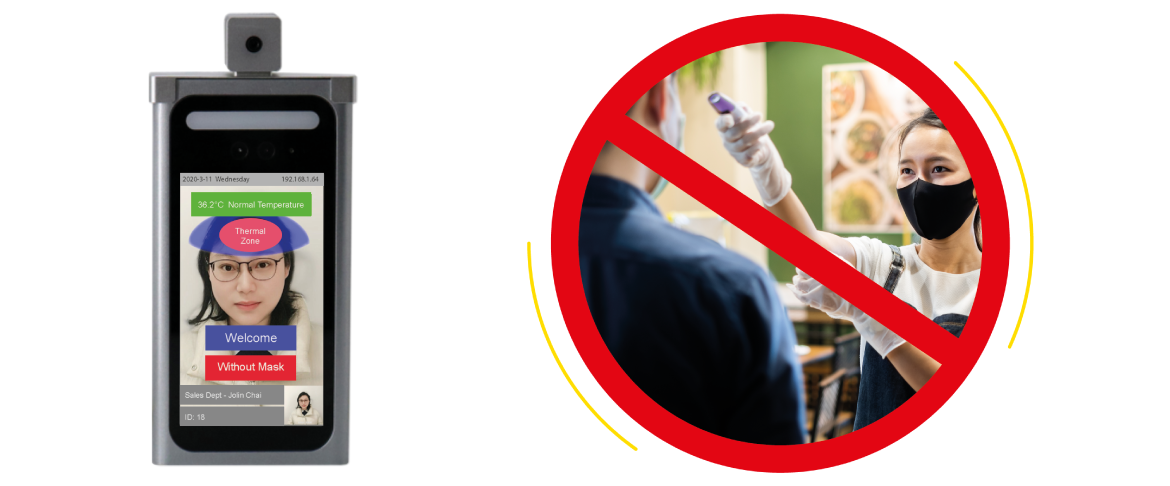 1. Why body temperature measurement system?
Fever is a common symptom of most infections. Detecting fever at your storefront can protect the health and well-being of your customers and service crews.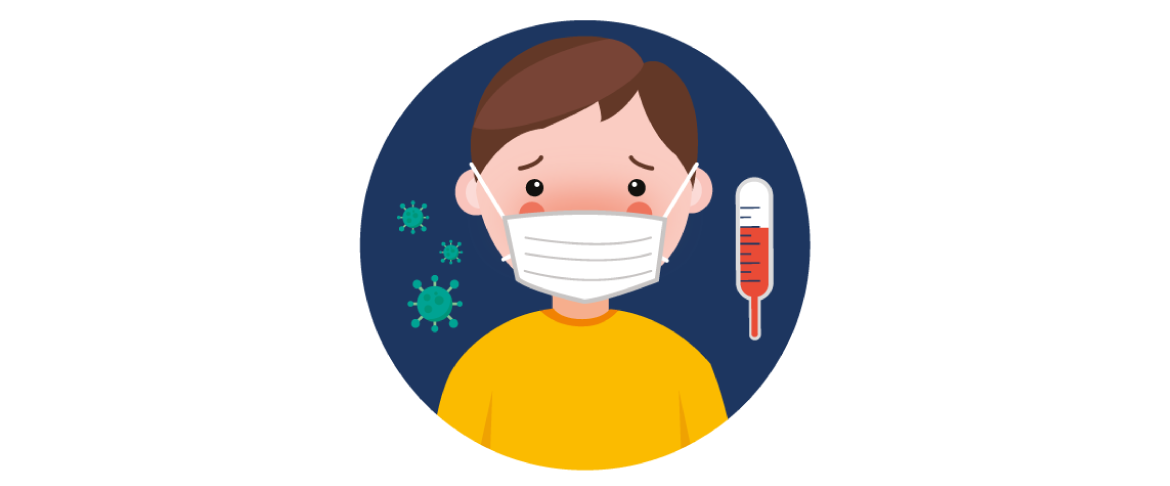 2. Different of Conventional vs Face Recognition Panel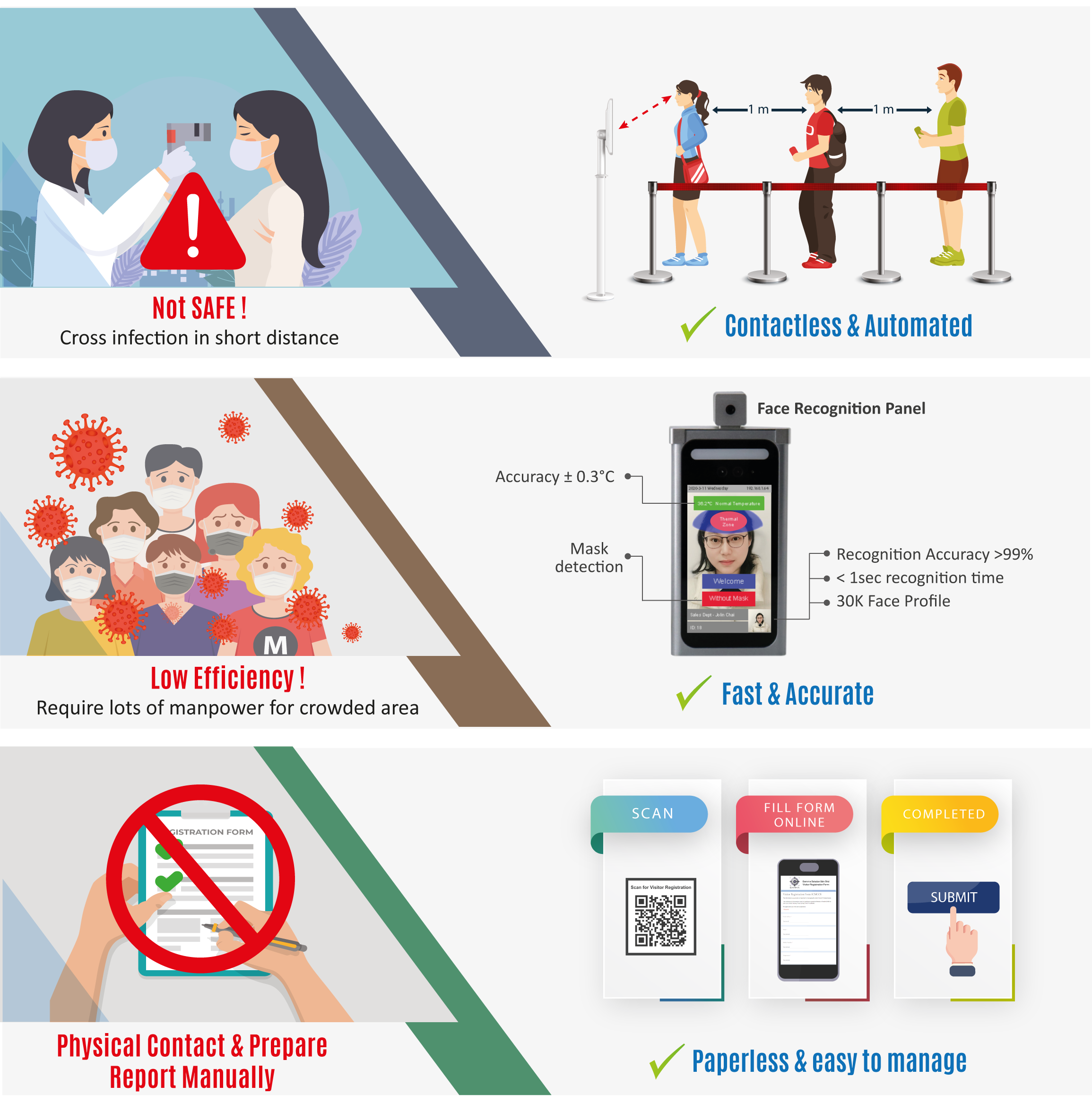 Your service crews will be more efficient in identifying customer with fever by taking away the pressure and risk of manual temperature measurement.
Special highlight:
Free setup of contactless visitor registration form & Health Declaration form included!