Your business is ready to resume operation? Besides wear mask and wash hand frequently, is your premises equipped with fast, non-contact & automated Body Temperature scanning system for all your staffs and visitors? Don't do it manually. IT IS HIGH RISK !!!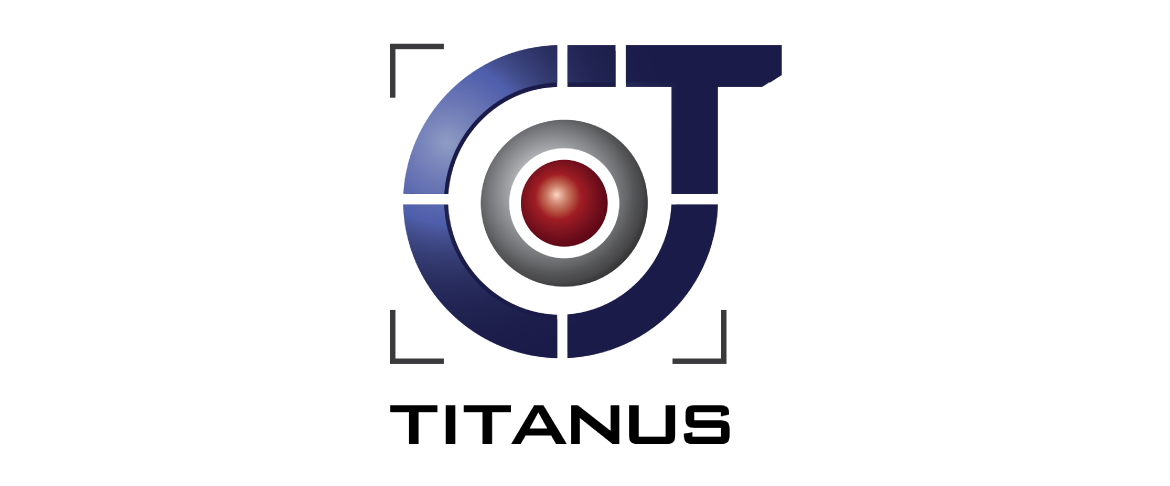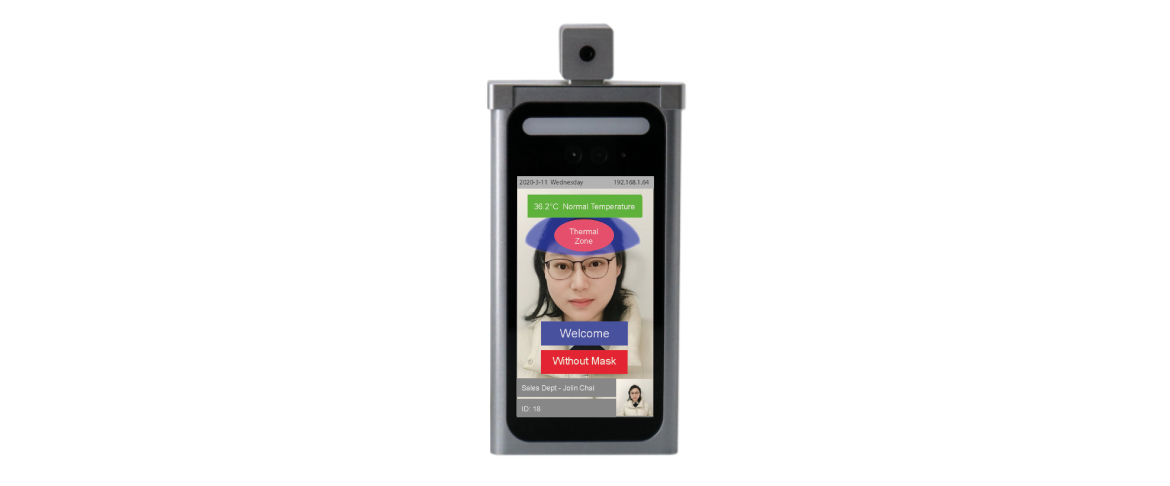 1. Why "NO" to Handheld Temperature Scanning?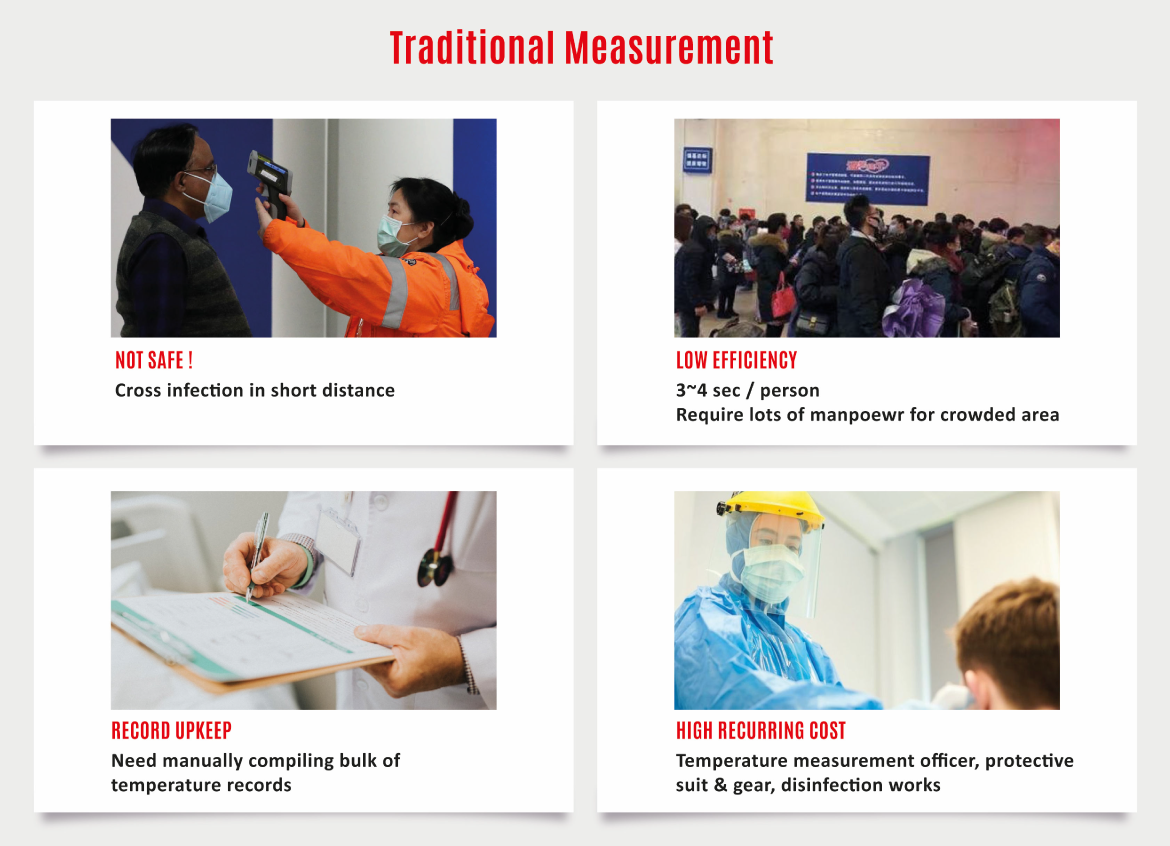 2. Product Highlight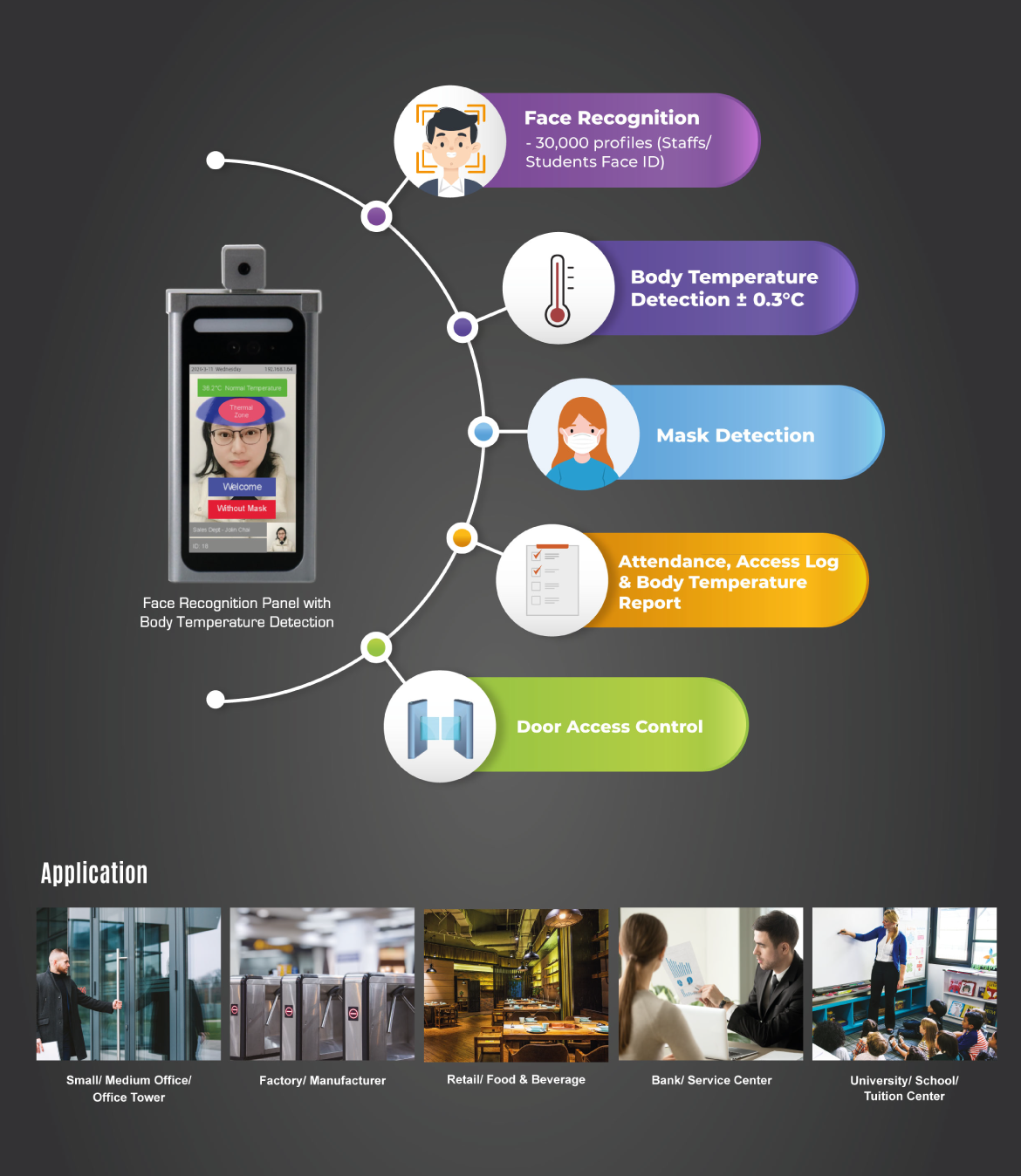 3. How It Works On Your Premise Entrance?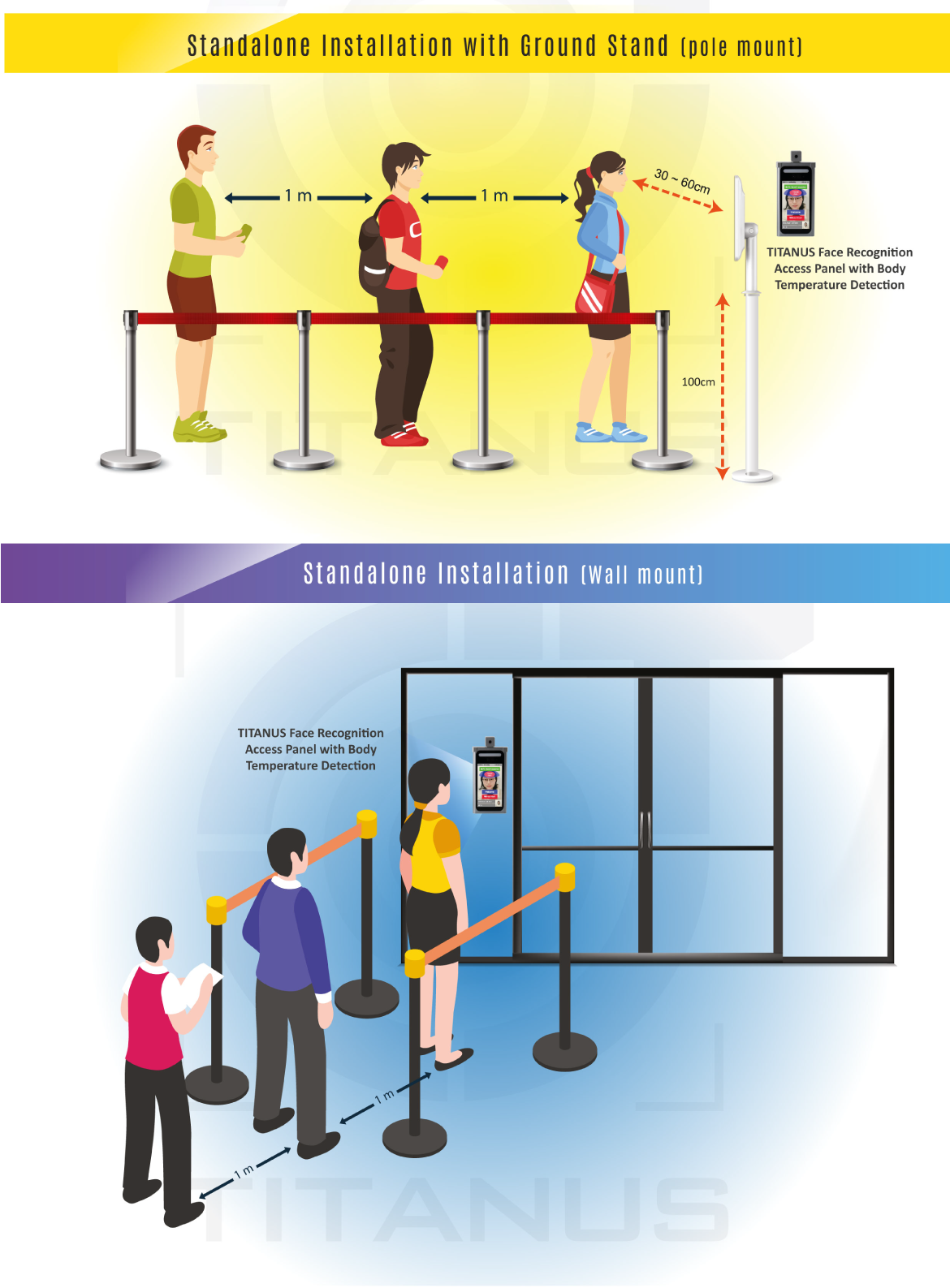 4. FREE setup of Contactless Visitor Registration Form & Health Declaration Form included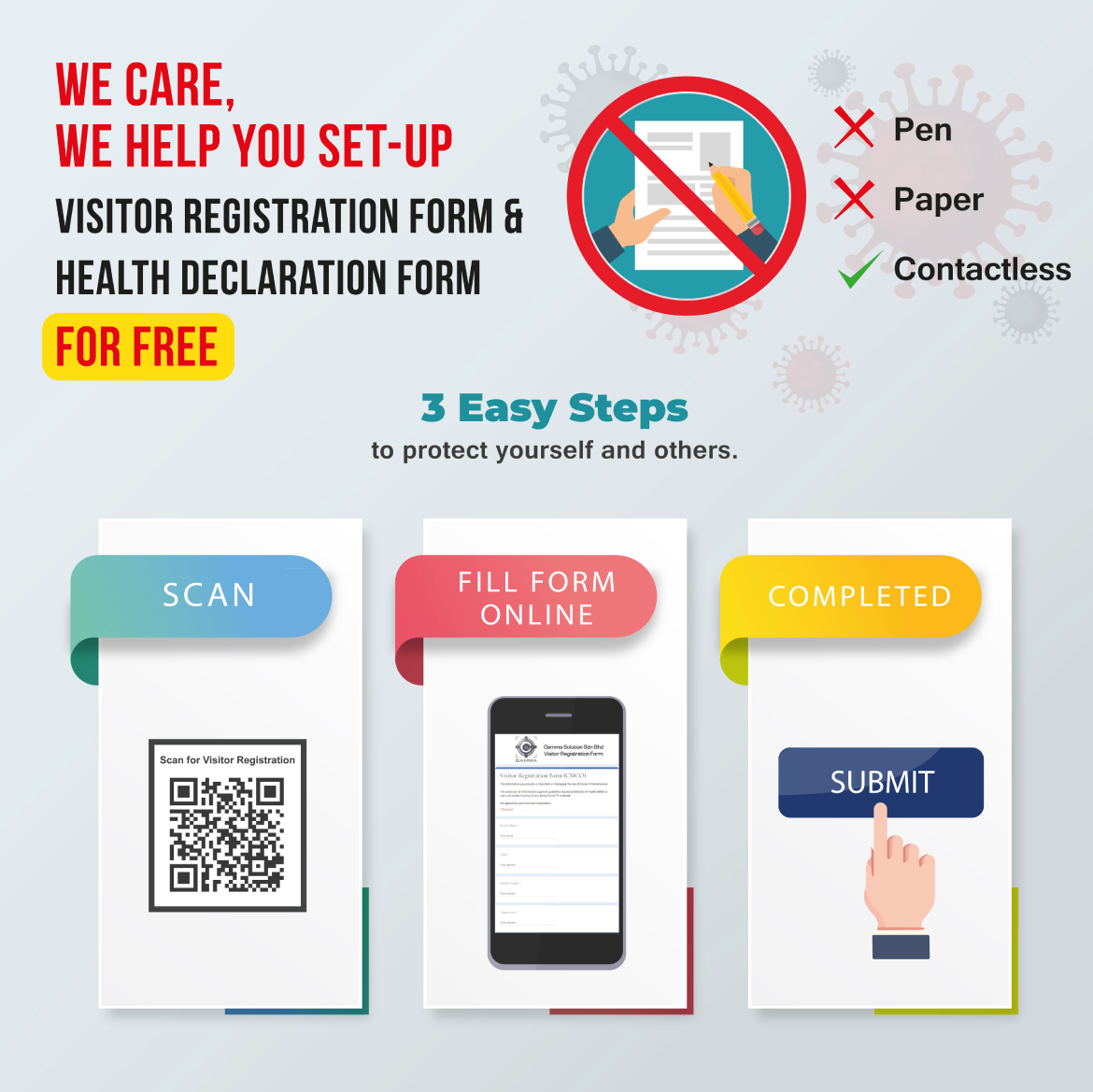 Package included:
Optional Stand :
5. FREE setup of Contactless Visitor Registration Form & Health Declaration Form included
1. Desktop Stand with LED alert. (Ideal for reception counter)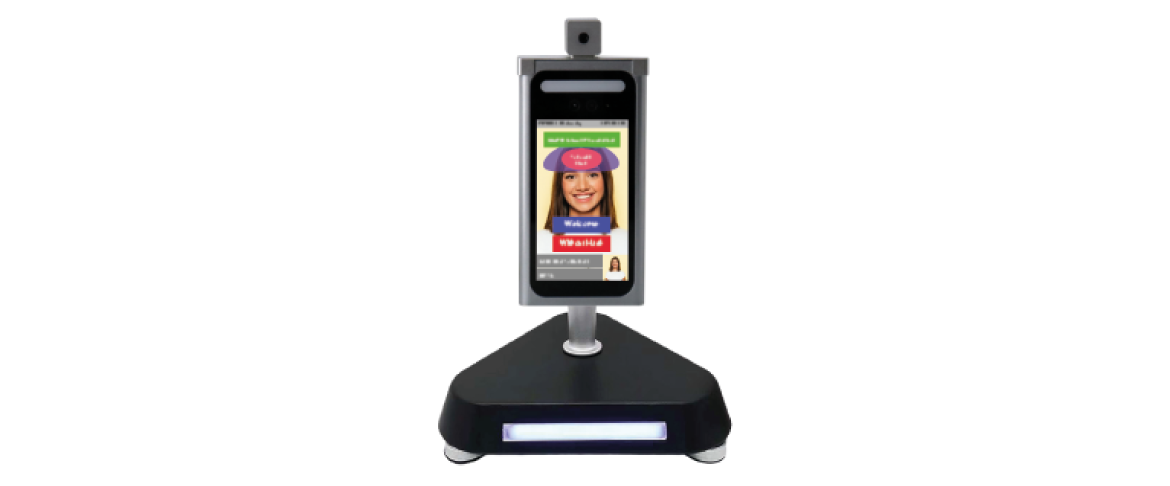 2. Floor Stand 100cm with LED alert. (Ideal for corridor/ entrance/ portable)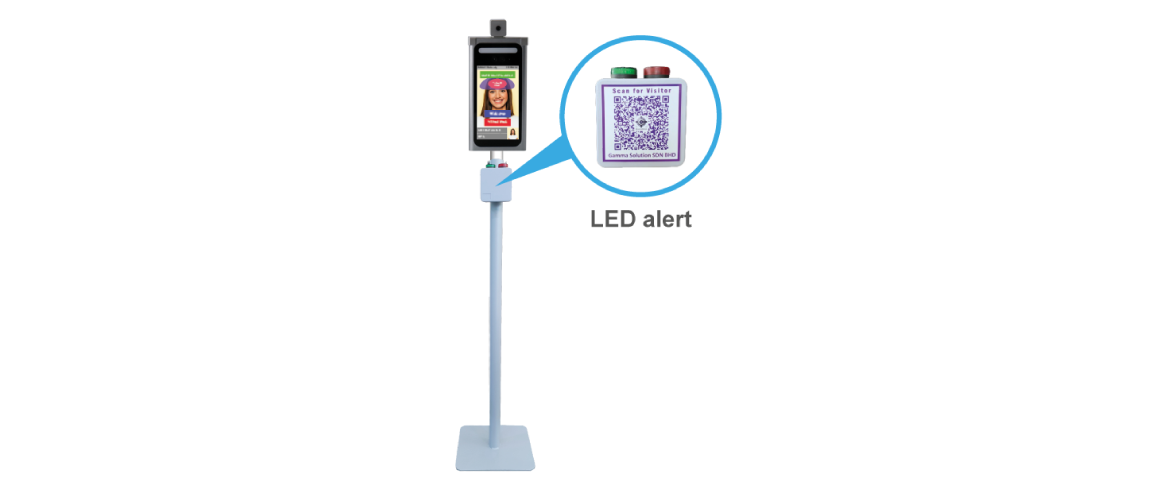 3. Floor Stand 50cm with LED alert. Option:15cm height extension.
(Ideal for kids/ primary school/ kindergarten)